If I were to tell you that you need to check your email 145 times today and every day, you'd think I was crazy, right?
But according to The Science of Motivation book by Brian Tracy, that's exactly what the average adult does.
And then you wonder why you can't get anything done…
The truth is – there's actually some science behind why we act this way!
Every time you send or receive an email, your body releases a tiny amount of dopamine – a stimulant somewhat similar to cocaine.
This gives you a mild sense of pleasure and so you keep doing it. You send and receive emails, check your texts, check your social media accounts, make calls and so forth, all to get these tiny hits of dopamine.
Worse yet, according to USA Today, as you continually do these things your brain become more and more fatigued.
They estimate that by the end of the day you've lost about 10 IQ points!!
I don't know about you, but I don't want to be making myself any dumber…
If you ever wondered why you can't figure out what to eat for dinner or what to watch on TV, now you know why. ?
So here's my suggestion – check your email no more than 3 times per day (unless you need it for work).
And when you do, take care of everything in your inbox at once – And then forget about it.
You'll have more time for everything else in your life, and you won't get so brain fatigued, either.
You might even be happier.
And once you get in the habit of only checking email 3 times per day, do the same for all of your social media accounts as well.
Pretty soon you'll have more time, more energy and a better capacity to do more than zone out in front of the tv at night.
~Wishing you Success!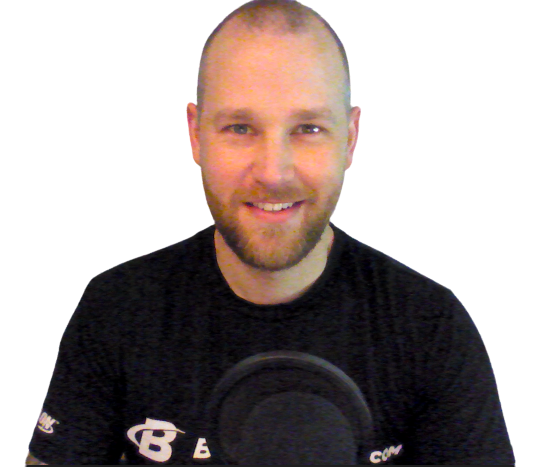 I am a personal power coach who concentrates on helping entrepreneurs start and grow their businesses by improving themselves first. I also teach traffic and marketing strategies to help business owners create an online presence, build better pages/sites, and write better copy so that they can effectively communicate with and enroll their ideal clients.  Throughout my life there have been fundamental beliefs, ideas and principles that have helped me achieve success in many respects. I've benefited from many different schools of thought and learned from mentors of all different backgrounds and philosophies. The way I live my life and the concepts I teach are a reflection of these different points of view.