I'm not scared to be seen...this is me!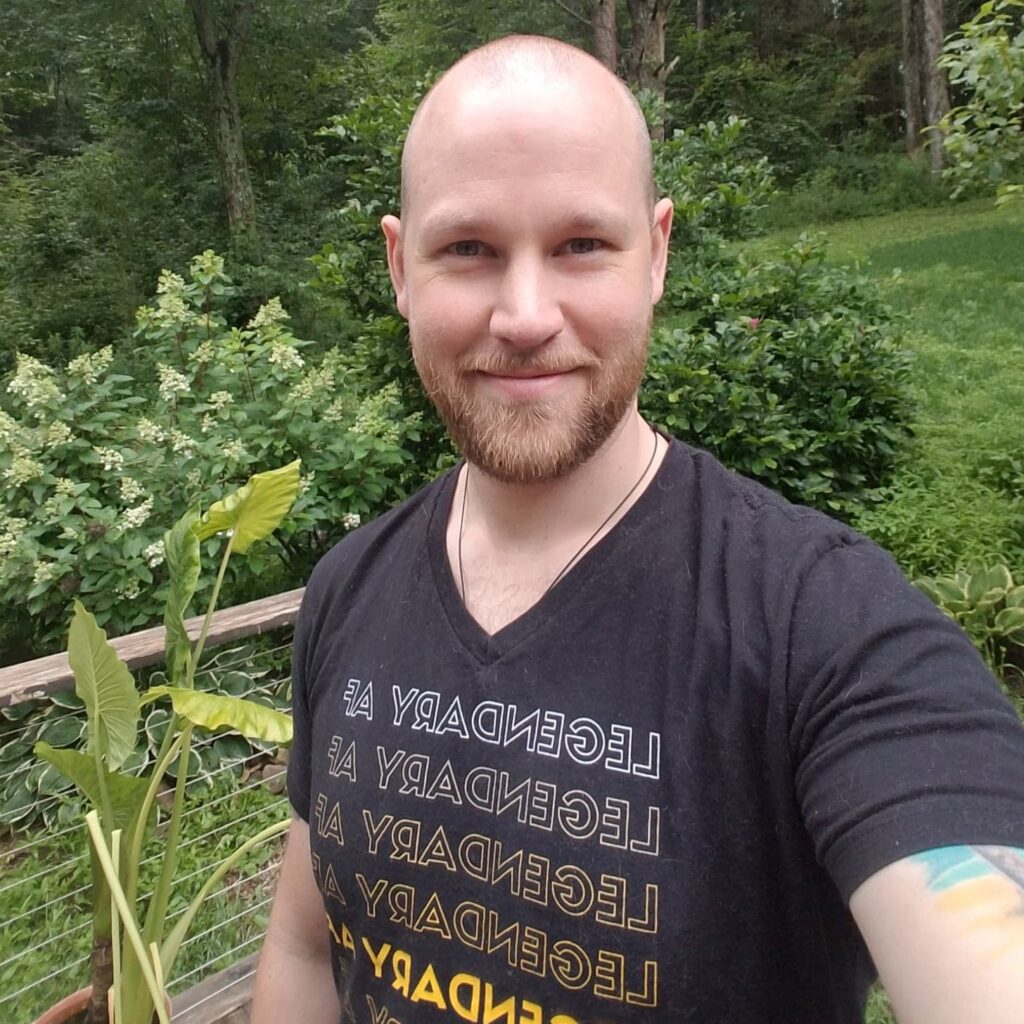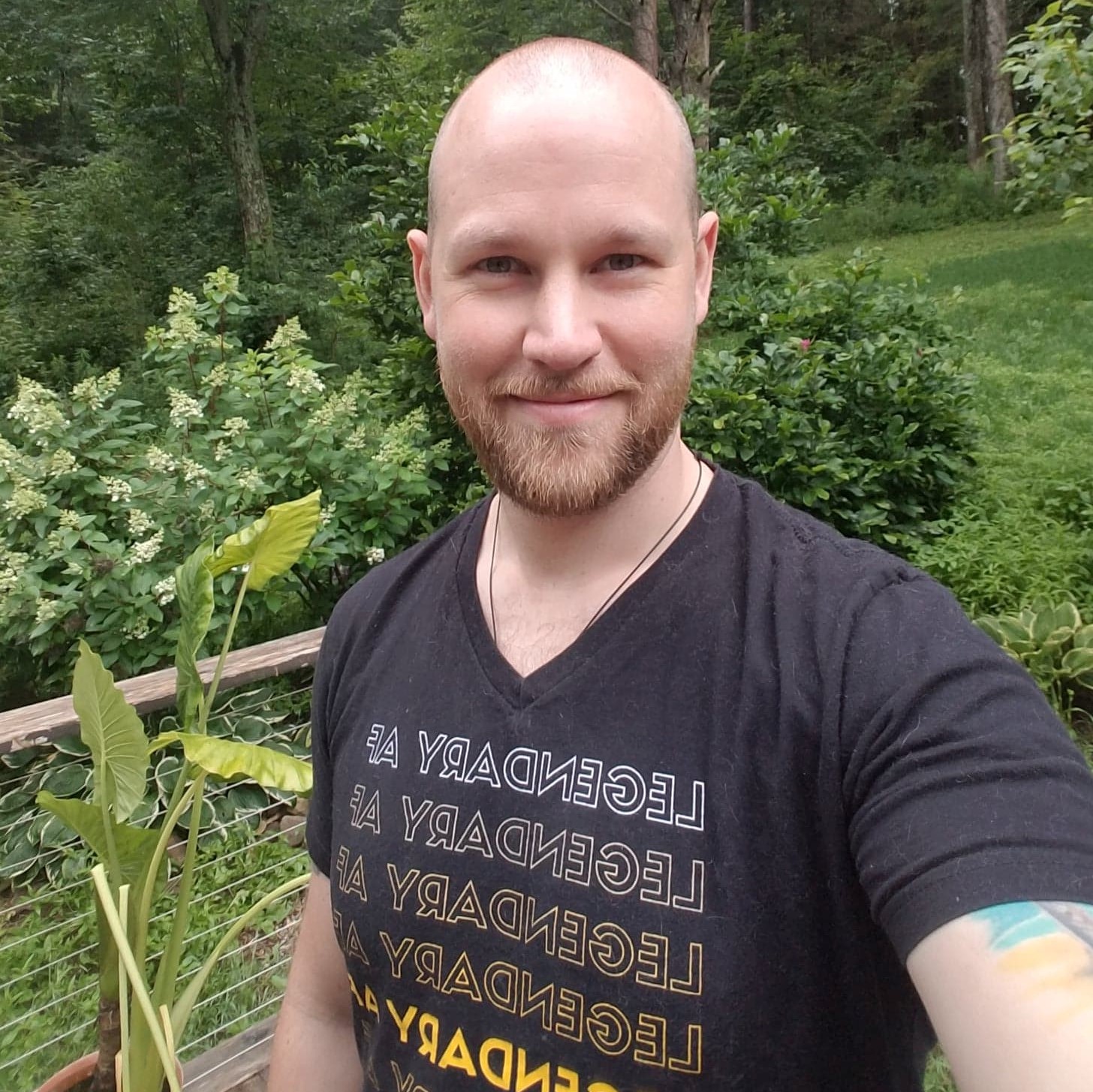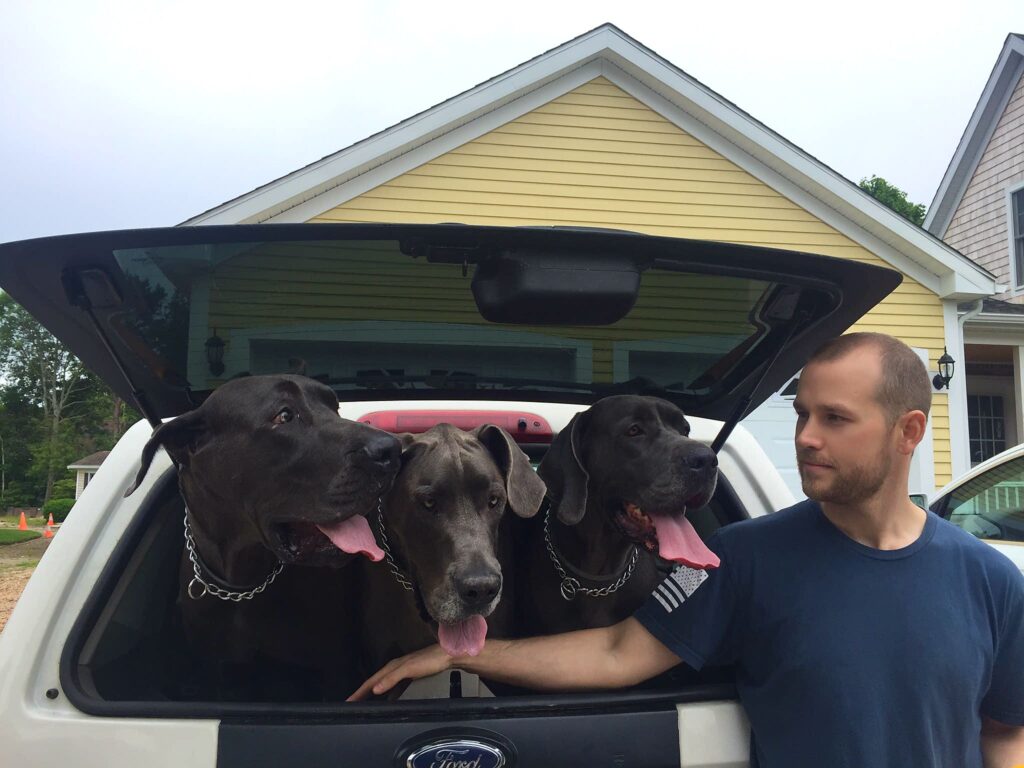 Hello, I am Drew Kairos, a personal power coach with a passion for helping entrepreneurs achieve their goals. My focus is on improving the individual first, as I believe that personal growth is the foundation for any successful business. With almost a decade of experience in the industry, I have gained valuable insights into the challenges that entrepreneurs face, and I am committed to supporting them every step of the way.
One of my main areas of expertise is in teaching traffic and marketing strategies to business owners. I understand the importance of building a strong online presence, and I work with my clients to develop effective strategies that enable them to reach and enroll their ideal clients. Whether it's building better pages or writing more effective copy, I provide my clients with the tools and resources they need to succeed.
With my expertise in copywriting, content generation, and digital marketing, I have helped thousands of clients achieve their goals and establish successful businesses. My skills are highly sought after, and I take pride in delivering exceptional results that exceed my clients' expectations.
If you are an entrepreneur seeking to start or grow your business, I am here to help you achieve your goals. Let's work together and create a plan that will take you (& your business) to the next level.
FUN FACTS ABOUT ME:
My personality type is an INTJ.
My zodiac sign is Gemini.
My life path number is 9.
My Human Design type is Projec
READY to make BIG
THINGS HAPPEN?