CONFIDENCE & LEADERSHIP SUCCESS COACHING​
People don't need to be saved or rescued, they need knowledge of their own power & how to access it...​
Rescuing isn't empowerment; it's knowledge that liberates.
Our coaching illuminates your unique strengths, enabling you to rise as a leader who doesn't just lead, but transforms. Awaken your inherent power, embrace unshakable self-confidence, and inspire others to do the same.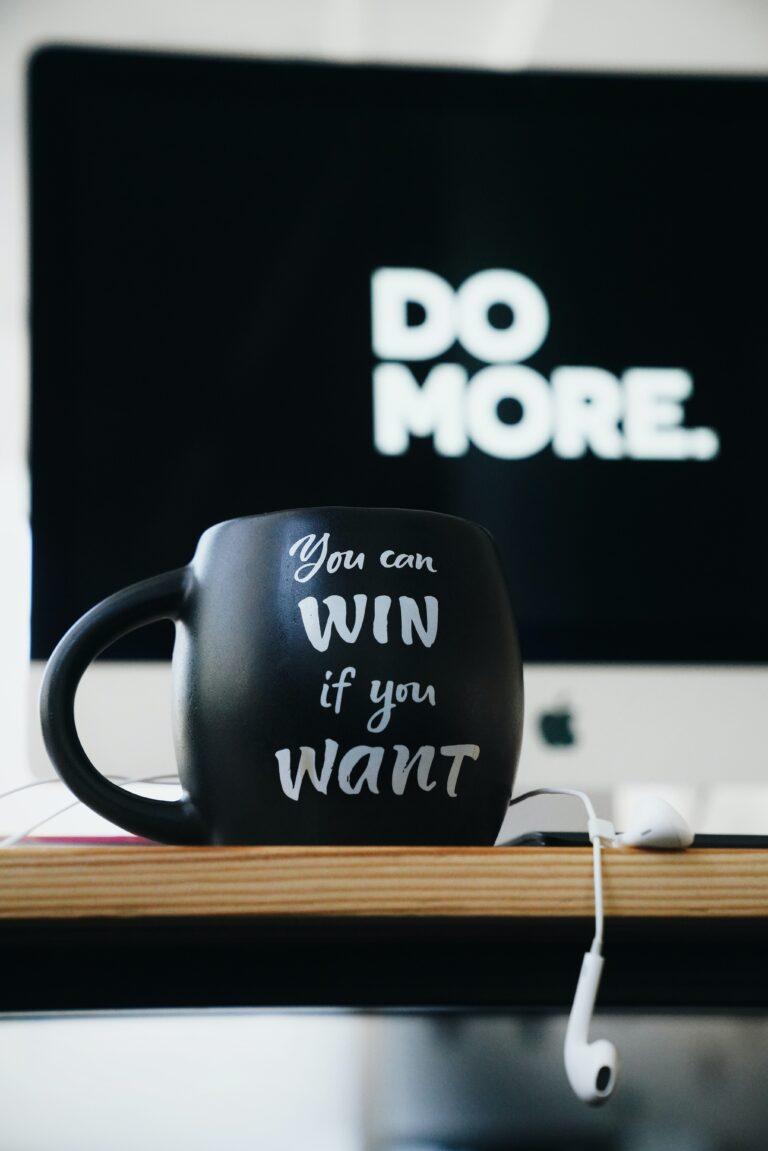 Trusted by Thousands Worldwide. Since 2015.
You maybe haven't heard of us before, but here's a reason for that. We want to help you shine – not the other way around. Unlock greater confidence and become a better leader with proper coaching.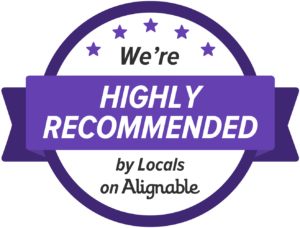 True leadership is about empowering individuals to become their own guiding light
This is your chance to open up your mind and explore new ideas that can help you reach your full potential.
Whether you're looking for guidance on personal growth or career development, my collection covers a wide range of topics to educate you and motivate you to achieve your goals.
Each book and course is designed to equip you with practical tips, expert advice, and innovative ideas that will change the way you think and act.
The decision to invest in yourself and your future is a powerful one, and I am proud to be able to share this amazing opportunity with you.
Start your journey to success today and let's unlock your limitless potential together!
"Any action is often better than no action, especially if you have been stuck in an unhappy situation for a long time… If it is a mistake, at least you learned something, in which case it's no longer a mistake.  But if you remain stuck, you learn nothing."
—Eckhart Tolle
"Drew is a great Teacher. He is methodical and goes at a good pace. He always pauses for questions and repeats anything with respect for the listener and not a feeling of "why can't you get this." Drew has that knowledge that I call "teaching knowledge. He not only knows his subject well, but has the ability to explain it to any level of listener understanding, from beginners to those leading their fields."
Charles Luther
★★★★★
"A million thanks for all your help and patience. I know you're a very busy person, yet calmly and courteously you take me through the steps to get my business up and working. I have never had anyone give me such personalized assistance. You have inspired me to be a more patient person, especially with myself."
Dorothy McKenzie
★★★★★
"Drew went above and beyond. I was nervous because I am a weirdo like that, but Drew was so easy to talk to. He has the knowledge and the patience. I wish I would have gotten him as my coach in the beginning because I feel I would have made much more progress. He is an excellent coach!!"
Shana Stokes
★★★★★
"I was at the point of super overwhelm when I booked a 1on1 session. We all have google to show us "how to" but Drew is there to show me why, when, where and so on...without wasting my precious time. I'm not afraid anymore about funnels. I highly recommend Drew and his sessions. Great personality and very patient. Makes the process fun. Thank you!"
Nina Golina
★★★★★
"Definitely worthwhile! I had a list of questions and all of them were answered really well and Drew was really helpful and friendly too! I would definitely go back to him if I ever need help again! I think Drew is doing such a great job and I feel very supported as there is always someone there to help me out if I ever get stuck!"
Sonali Poojara
★★★★★
"I was not expecting to get much value! I have been screwed over before, with 'oh the answer you need is an extra $500'. But you were just genuinely there to offer support. I am really greatful for you...the universe loophole king!!! 1000% I got more than I thought I would, you are handing out bricks of gold with how generous you are (Drew) with knowledge."
Marisa Beck
★★★★★
"Drew showed me exactly what I needed to do and was very patient with me. And I have a video I can look back on when I have to do this again. I am so grateful for you. This is the exact right company for new and veteran marketers to partner with because of this customer service. You don't leave us to go it alone and that is huge. It's part of the value that you provide. I feel like I'm part of an extended family!"
Kim Maithot
★★★★★
"Absolutely! Drew made me feel at ease, answered all my questions and helped me with my technical challenges. I felt much more confident with my abilities afterwards and have implemented everything we discussed. Drew is a great teacher. He is calm and patient and allows you to navigate for yourself and guides you when needed. He is supportive and encouraging."
Jules Hamilton
★★★★★
"Drew, is one of the fantastic, amazing people, I just love everything in him (his approach, support, simplicity, friendliness, knowledge, technical setups and system behind the screen) as its a pleasure to work with him, he is fast to guide, fix, review, all clear, to the point, and most important to me that after meeting him I am moving with clear goals to my next steps."
Olga Korshunova
★★★★★
Success starts with a choice
There is no better time to start taking steps to quickly and permanently upgrade your life and business.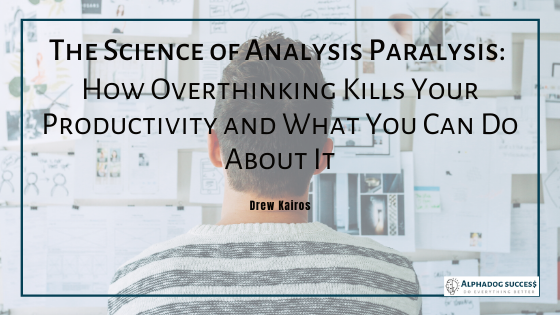 Let me start by saying that I'm a millennial. I can barely remember before the internet made all collective knowledge accessible for any question that crossed my mind. Unfortunately, despite having more access to high-quality information to help us make life's decisions, it hasn't made decision-making any easier. (READ MORE)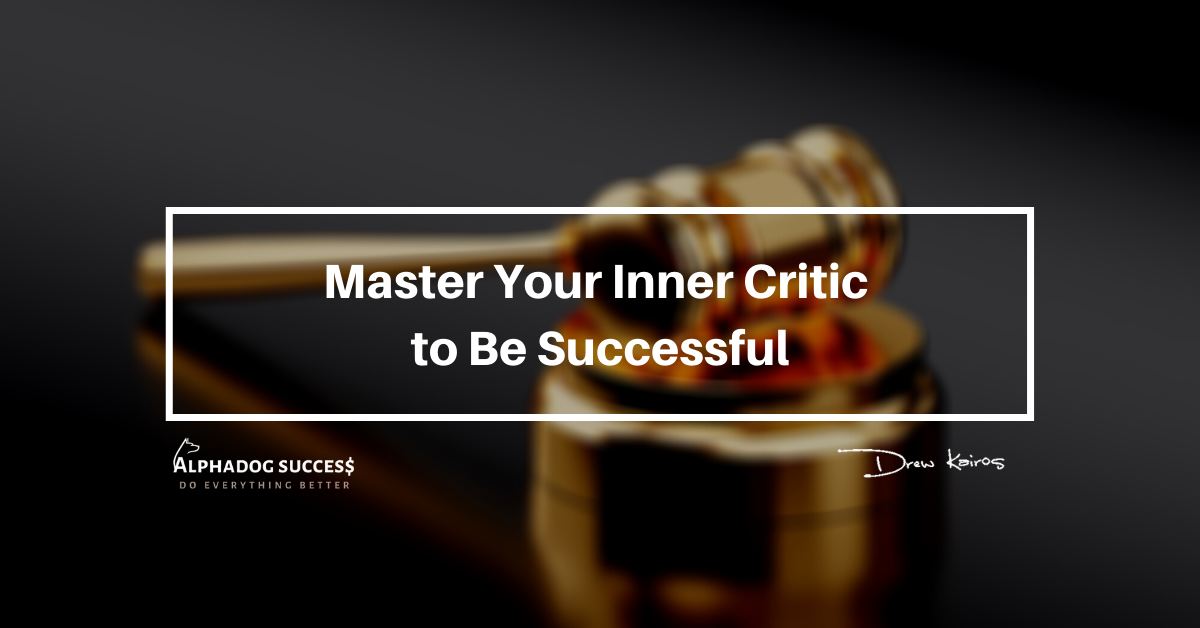 Our inner critic says, we get told the world is the way is and you just have to live your life inside that world as best you can. Try not to bash into the walls too much. Try to have a nice family, have fun, save a little money. (READ MORE)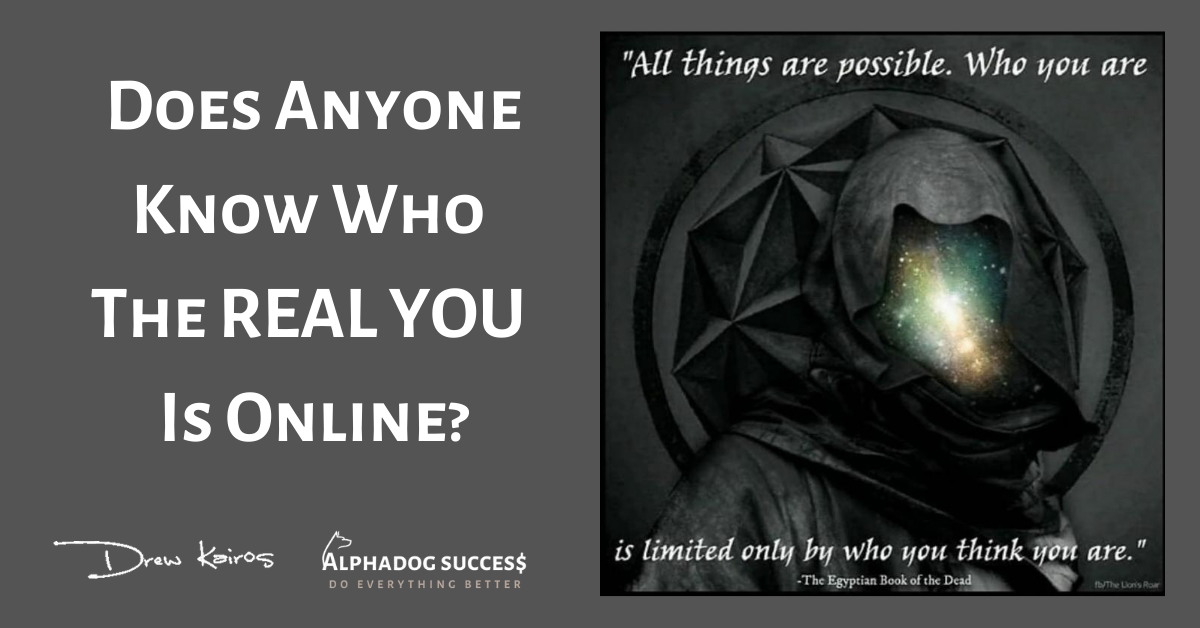 There's thousands of individuals and companies marketing themselves out there – and you are one of them… So, here is my question for the day: Who are you? Because as you can see, when you search through products, people, and services online – mediocrity and conformity is already 99% of everyone else's day. (READ MORE)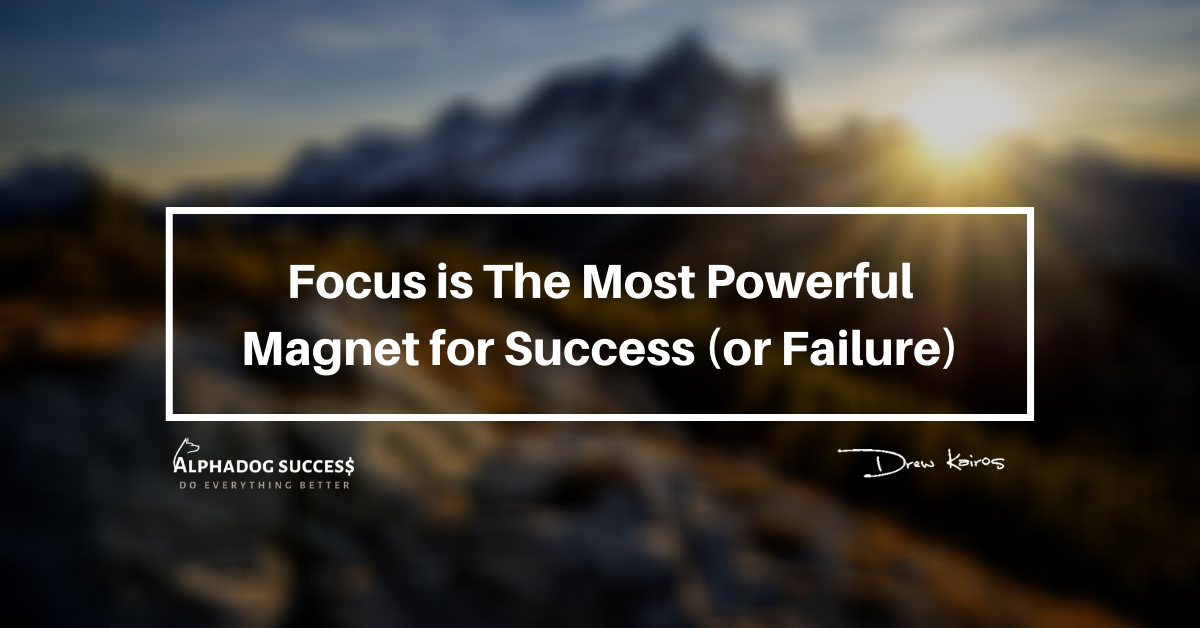 Remember old fashioned cameras (or any that weren't in your phone)? They had intricate lenses you had to focus by hand. The process was very precise and technical and your results were 100% determined by…what you focused on. (READ MORE)