Do you know your life purpose?
Many people earn a decent living, but would define success as much more than money.
For many it is also about happiness, positive relationships and the ability to contribute to something you care about.
Here are 7 questions you should ask yourself if you are trying to discover your life purpose.
1. What were you passionate about as a child?
What did you find emotionally fulfilling when you were younger? From writing to building figurines, children are actively encouraged to follow their passions. However, we often stop doing the things we were passionate about as a child. Often this is due to a lack of time, or pressure from society to pursue something that comes with a (often financial) reward.
Consider your childhood passions. Do you still practice your childhood passions? If not, why? Would you still feel passionately about the same things now?
2. If you didn't have a job, how would you choose to fill those hours?
If you didn't have to work and you weren't allowed to stay in the house, how would you choose to spend that time? Where would you go? In the evenings, many people like to relax and unwind. However, unlimited free time often encourages people to fill the time in a productive manner. Write down a few ways you would spend your free time, and then try one out on your next day off.
3. What makes you forget about the world around you?
When you are working on your life purpose, you often completely lose track of time. Often people don't notice the hours passing by, and can even forget to eat or drink until they have finished. When is the last time you felt this way?
4. What issues do you hold close to your heart?
What topics do you like to read about? Think about what interests you most on the news, online, or in the area you love. From the environment to finding new recipes, many people have passions that even they were unaware of.
If you are unsure, don't feel disheartened – it can take a while for you to realize what you are passionate about, so spend some free time doing something that you find both enjoyable and productive, and eventually you will discover your life purpose.
5. What kind of conversations do you have with your closest friends?
Most of the time when you are with your loved ones, you only discuss subjects that you actually find interesting and fun. Are there any subjects that you repeatedly bring up to talk about? This is often a great indicator of your life purpose.
As well as the subjects you love to discuss, think about the times your friends have come to you for advice. This shows the areas in which your friends class you as a valuable source of knowledge – it could be something you didn't even realize you were good at!
6. What is on your bucket list?
What do you want to accomplish before you die? Creating a bucket list is a great way to discover your life purpose, as the list will show you the activities you believe to be important and emotionally fulfilling.
7. If you had a dream, could you make it happen?
Many people have dreams, but choose not to pursue them due to the financial risks or fear of failure. Start thinking about your dream in a more positive light, asking yourself 'How can I make this happen?' instead of telling yourself you won't succeed.
Try to let go of negative thoughts that could hold you back from achieving your life purpose. Instead, try and do something every week that helps you to make your dreams come true.
~Wishing you success!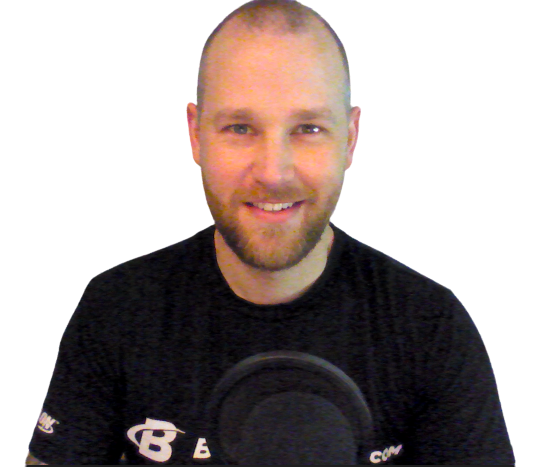 I am a personal power coach who concentrates on helping entrepreneurs start and grow their businesses by improving themselves first. I also teach traffic and marketing strategies to help business owners create an online presence, build better pages/sites, and write better copy so that they can effectively communicate with and enroll their ideal clients.  Throughout my life there have been fundamental beliefs, ideas and principles that have helped me achieve success in many respects. I've benefited from many different schools of thought and learned from mentors of all different backgrounds and philosophies. The way I live my life and the concepts I teach are a reflection of these different points of view.